Tomohiro YAGI - Brief Personal History
1984
Born in Kobe
2003
Enters Takarazuka University of Art and Design
2004
Receives a prize at Takarazuka University Exhibition
Receives a prize at Ashiya City Exhibition
2005
Receives a prize at Kawanishi City Exhibition
Shows his works at Venice Academia AU Exhibition
Shows his works at the Cultural Exchange Exhibition in Kiev, Ukraine
2006
AU Group Exhibition at Morra Foundation, Naples
AU Group exhibition in Beijing, China
Invited to show 6 works in a 5 artist exhibition in Modena, Italy
2008
Invited to show 13 works at the Charterhouse of St. James, Capri, Italy

Art Concept

In my opinion thread is a wonderful material. Japanese kimonos and embroideries are a traditional form of art and at the same time a source of pride for Japan, and they are all made of thread. They have been made with the typical Japanese taste and for this they are appreciated all over the world. I will try to make a new kind of art thanks to which Japan will be loved more and more.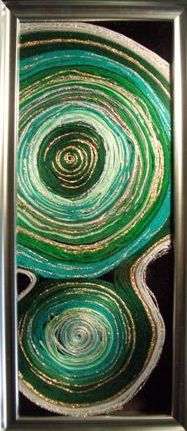 Thread 2006, 36 x 17 cm, thread on plexiglas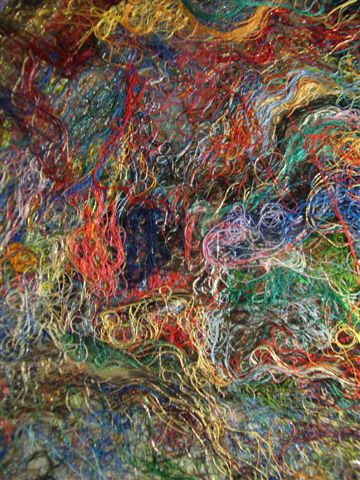 Thread 2004, 180 x 90 cm, thread on plexiglas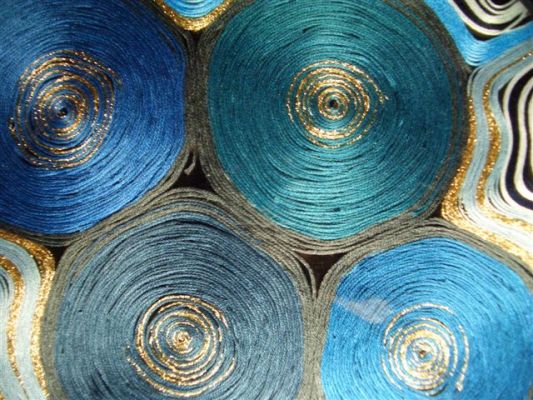 Thread 2007, 30 x 30 cm, thread on plexiglas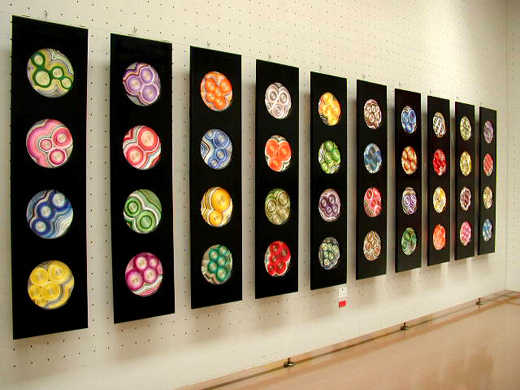 2007, 180 x 50 cm (10 works), Takarazuka University of Art and Design Graduation Exhibition

2006, 103 x 30 cm (6 works), Chinese-Japanese Art Exhibiton in Beijing

2005, Neo Japanesque Exhibition, Caso Gallery, Osaka